CHIROPRACTIC ADJUSTMENTS NEAR NORTH DECATUR, GA
Chiropractic care takes a natural, whole-body approach to wellness that does not involve surgery or medication. Chiropractic aims to focus on healing the body through the spine. We address the underlying cause of health problems instead of simply treating symptoms.
The goal is to give patients that visit Legacy Chiropractic long term relief that will increase their body's natural healing abilities and greatly improve their quality of life.
Principled Chiropractic Care
All chiropractic care focuses on healing the body through spinal adjustments but there are different approaches to this philosophy. Principled chiropractic care focuses on maintaining lifelong spinal health and relies solely on chiropractic for preventative care.
Principled chiropractic care offers benefits that last a lifetime so that you feel relief from pain as well as detriment of symptoms and body dysfunction.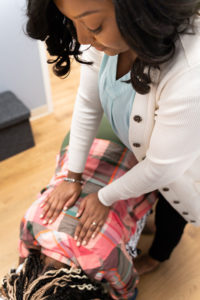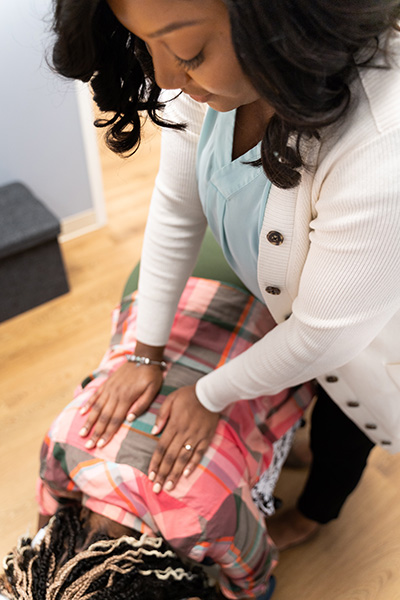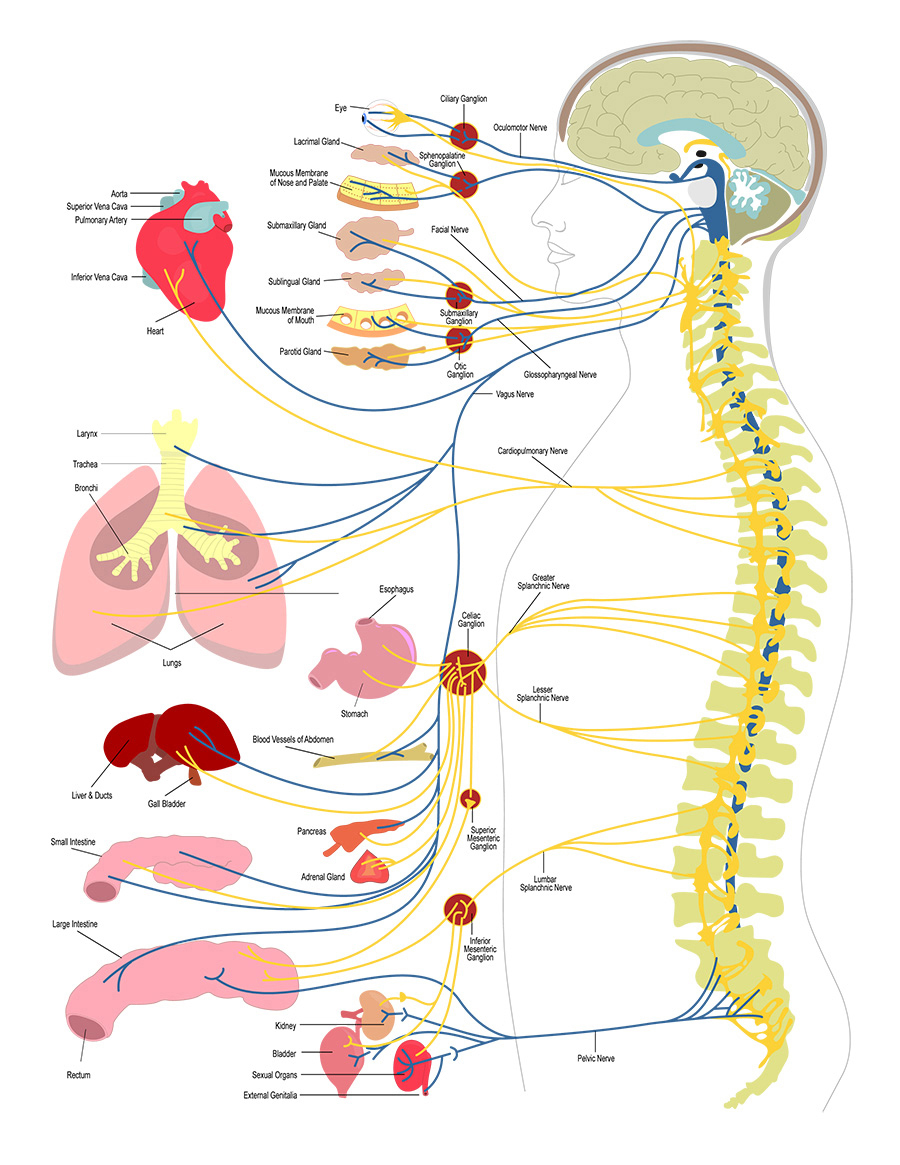 How It Works
The principled chiropractic care model used by Dr. Quentre Shannon and Dr. Jessica Harris is designed to analysis and detect the cause of your health issues and correct it at the source. Many underlying issues are caused by misalignments in your spine and can present as pains, aches and dysfunctions. When your spine is out of alignment, it can have negative effects on certain organs and tissues due to their nerve supply being interfered. At Legacy Chiropractic, we treat the spine for nerve interference and allow the body to heal on its own.
Choosing a Principled Chiropractor
At Legacy Chiropractic, you can be confident that you are in the hands of doctors who only use scientifically-backed and proven methods of addressing spinal realignment. We practice a model of chiropractic care that addresses a variety of health issues and will not try to sell you other methods of healthcare. Our methods locate and correct misalignments that interfere with the body's functions, allowing you to live a healthier life overall. Our goal is to improve the wellness of greater Atlanta and Tucker, GA through chiropractic care.
DISCOVER HOW LEGACY CHIROPRACTIC CAN HELP
Our goal is to help you function at your highest level, so you can pass the torch of health and wellness to others. Schedule your consultation today.