Many people are not aware that chiropractic is one of the most ancient health care methods that has continued its use through the modern day. It has continually improved, advanced and adapted for centuries. Despite having been the subject of misinformation and doubt, it is also a highly respected branch of health science. Over the past one hundred years, chiropractic has gained greater scientific backing through research and studies, and the benefits it carries as an effective and holistic health care approach has been experienced by millions.
At Legacy Chiropractic, we stand behind the improvements of our profession and are pleased to offer a brief look at the history of chiropractic methodology, philosophy and practice. We hope this sheds some light on the benefits it has to offer our Tucker, GA community.
A Brief History of Chiropractic Care
Dr. D.D. Palmer recognized the significance of spinal pressure on nerves. In 1895, Dr. Palmer defined the misalignment of a spinal bone as vertebral subluxation. He was the first person to diagnose a patient with the condition and also the first person to deliver a chiropractic adjustment to correct the condition.
In the decades that followed, Dr. Palmer's son, Dr. B.J. Palmer, continued to advance his studies, which eventually resulted in establishing the Palmer School of Chiropractic. This school went on to become a leading institute for holistic approaches to natural health care.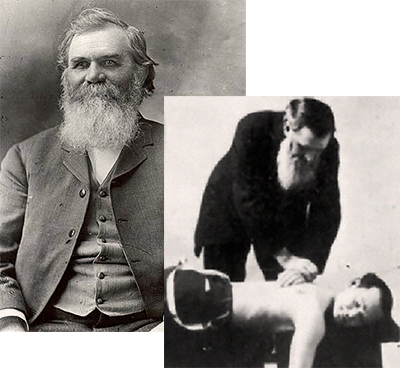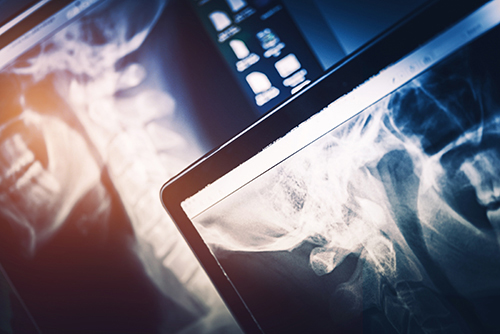 Later Advancements
Since the Palmer School was established, many other institutes have opened all over the world. Each of these, in its own way, have advanced the science further. New methods, philosophies, approaches and techniques are constantly being developed and refined. New advancements in technology improve the effectiveness of diagnosing and caring for spinal subluxation. As chiropractic continues to grow, Dr. Quentre Shannon and Dr. Jessica Harris and their staff are well trained in using these advances in techniques and technology to better serve you.
Aches, pains and illness do not have to become your new normal.
Many of the symptoms that you are experiencing can affect your overall quality of life but chiropractic care can help you to achieve health and enhanced overall well-being.
You do not have to be in pain or have health problems to benefit from chiropractic as it is also designed to ensure you maintain optimal health now and into the future.
The history of chiropractic is one of people living pain-free and healthy and Legacy Chiropractic is dedicated to getting your body functioning at its fullest potential. Reach out to us today to schedule your appointment and learn more about getting back to wellness.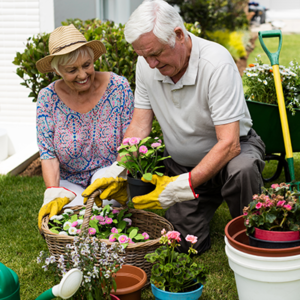 DISCOVER HOW LEGACY CHIROPRACTIC CAN HELP
Our goal is to help you function at your highest level, so you can pass the torch of health and wellness to others. Schedule your consultation today.